Washington D.C.
– HIV infection amongst women is nearly 12 times the national rate in the District of Columbia. With the launch of
DC Doin' It!
, a grassroots campaign to encourage the use of female condoms, The Washington AIDS Partnership hopes to increase awareness while decreasing HIV infections. The Washington AIDS Partnership, a collaboration of grantmaking organizations that leads an effective private-sector response to the HIV/AIDS epidemic, will begin the campaign tomorrow. Across the DC, 460 Metro busses will be adorned with advertisements and posters and brochures will be distributed by community partners.
A collaborative effort between The Washington AIDS Partnership, the District Department of Health, the MAC AIDS Fund, CVS/pharmacy and local organizations, the campaign is geared towards adults ages 20 to 60. Based off results from focus groups conducted with that age range, the advertisements for this campaign will incorporate sexual pleasure, intimacy, and women's empowerment with their message of HIV prevention. An ad with a young couple embracing will have the tagline "The female condom has pleasure points for her and him to tease, please, and protect. Get turned on to it." Channing Wickham, Executive Director of the Washington AIDS Partnership, calls DC Doin' It! "a campaign that seeks to change social norms and save lives."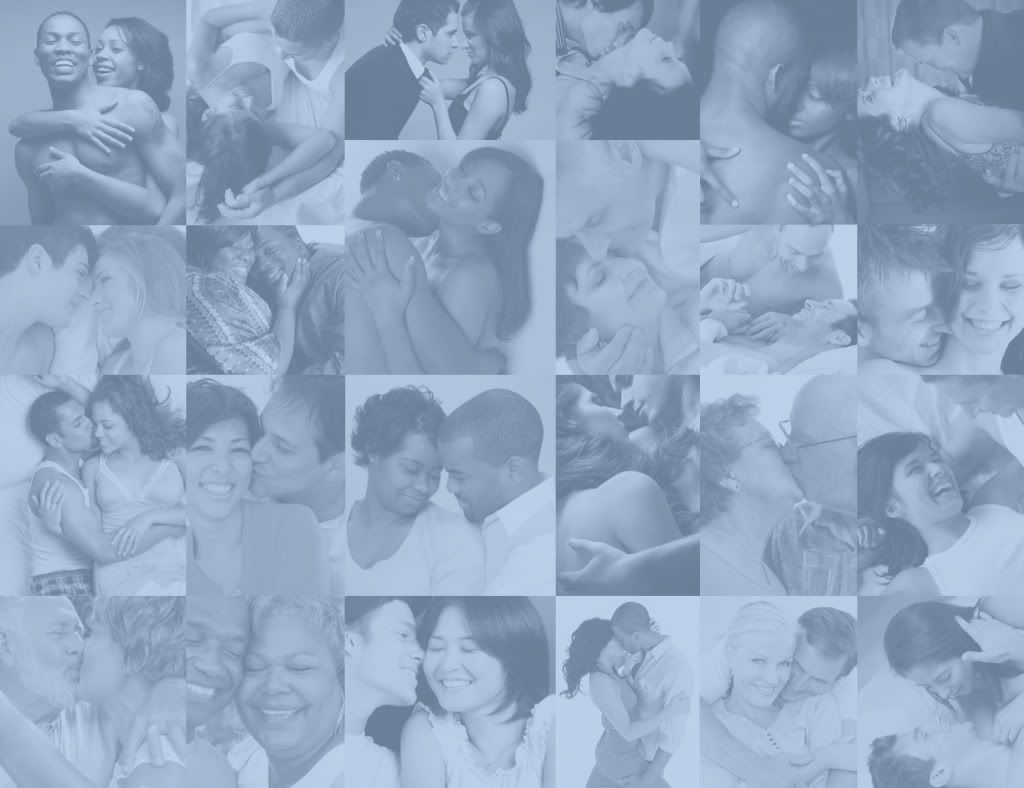 A montage of campaign ads to be featured across the District of Columbia. Photo:
DC Doin' It!
All across DC, more than 40,000 free female condoms have been distributed to date, with over more than 450,000 to be handed out by the end of the year. The campaign has also trained over 40 peer educators, while conducting almost 4,000 educational sessions with information about the condoms. In another method to increase FC2 access, CVS/pharmacy has made the condom available in all of their stores in the District. The cost for a three pack of female condoms is $6.49.
For more information about DC Doin' It!, please visit:
http://www.dcdoinit.com/
http://www.washingtonaidspartnership.org/
SOURCE: PR Newswire, Washington AIDS Partnership